BROWSE ONE OF OUR
Product ranges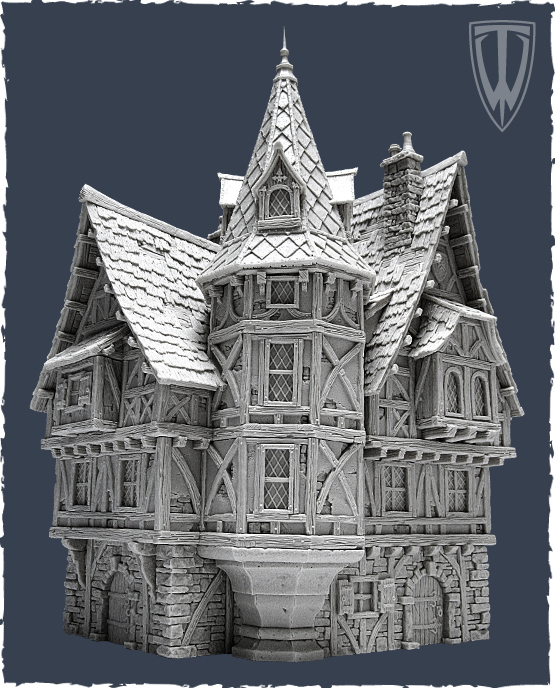 This line of models is suitable for figures that are in 28 mm scale. These models will make your battlefield look spectacular and make your gaming experience more enjoyable. These terrain pieces can also be used as a perfect setting for display bases and dioramas.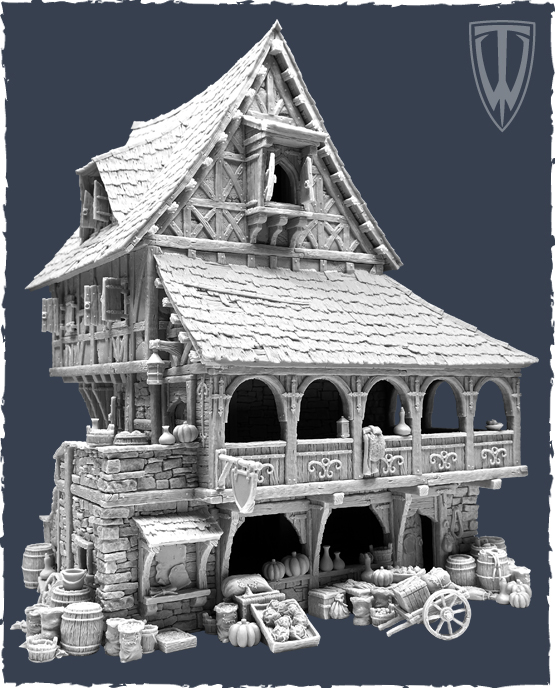 This line of models will take your gaming experience to the next level! Apart from highest attention to detail we have game-play in mind when creating these models. The buildings are in Heroic scale so you can easily use them with miniatures that are in 28-32mm scale.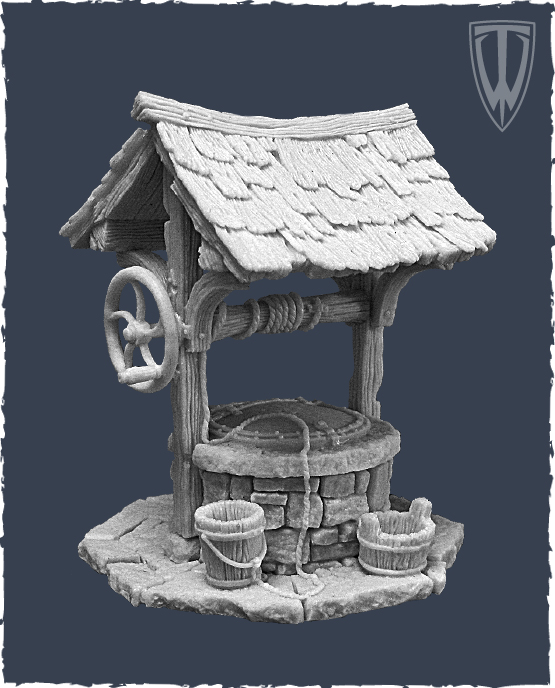 Browse our wide range of accessories suitable for both the Midgard and Altburg range. Here you can find everything from food supplies and furniture to water wells and tombstones.
THE WINNERS OF OUR
Annual Painting Competition 2020
THE WINNERS OF OUR
Annual Painting Competition 2019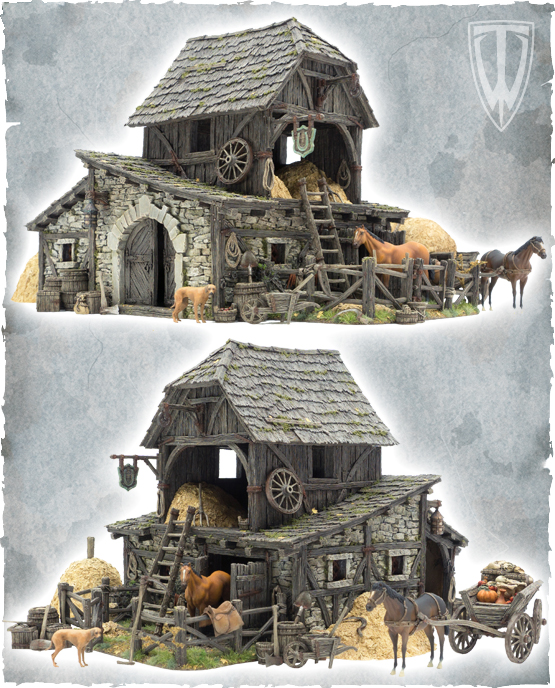 OUR LATEST RELEASE
Stable
Horses are expensive working animals, used for transport, communication, and battle as well as a statement of status. Every farm has its own horse and it is considered as a valuable commodity. This is why stables are complementary to the house, or built as close as possible to it. Their quality had to be better than other farm buildings, as keeping their horse in prime condition was vital to the economy of the household.